KEY FEATURES OF KANBON OIL RUBBER KARBONIUM GENIUS 12V
1.ΜΟΤΕΡ 500 WATT -12VOLT JOHNSON MADE IN JAPAN
2.Telescopes POLE FROM 2.10 to 3.40 MT WITH INTERNAL WIRE SPIRAL ideal for modulating HEIGHT OF EXTENSION WITH SAFETY AVOIDING EXTERNAL DETERIORATIONS - TRIVES CABLE ENSURING convenience and speed ELAIOSYLLOGIS IN USER
3.WEIGHT 2.4KG THE LIGHTEST ON THE MARKET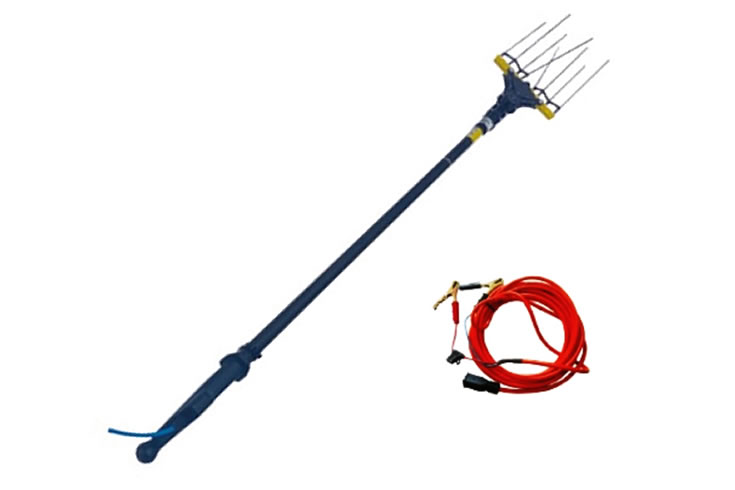 4.CHARCOAL WITH ZANON AUTHENTIC SEAL
5.POWER SWITCH INTEGRATED INTO THE HANDLE FOR GREATER ERGONOMY, SAFETY AND FUNCTIONING IN THE OIL COLLECTION
6.PERMANENT DEPOSIT OF SPARE PARTS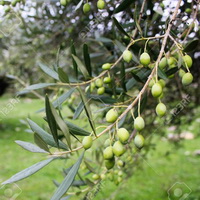 What do we pay attention to when we pick the olives?

>
Harvesting of olive oil varieties begins when the color of the olive becomes green-purple and gradually darkens. The early harvest of olive fruit gives us the valuable fresh olive oil, which has a high nutritional value, while the delayed harvest gives us lower quality olive oil in organoleptic characteristics. When picking olives, we avoid pruning and pruning olive trees in rainy weather and high humidity conditions, as fungal and bacterial diseases develop.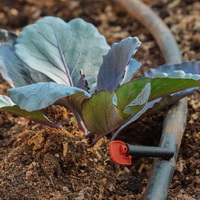 Automatic watering for garden and pots

>
Automatic watering, a practical way to water our plants with complete control over the frequency and amount of water they receive, even when we are away on vacation. Automatic watering is a watering system that can be applied from a small balcony with a few pots, to a vegetable garden and a field with fruit trees. Many gardening friends prefer to water their plants with the hose or with the watering can. And the traditional process of watering can be very relaxing and enjoyable, but in many cases it creates problems.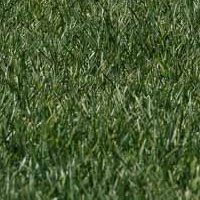 How often does the lawn need mowing?

>
Initially, it is important to mow the lawn regularly, from early spring to late autumn, to maintain a good appearance and density. Usually, we mow the lawn once a week with a lawn mowing height of 3-5 cm. We avoid mowing the lawn too low, because it can stop growing and not give new vegetation. Also, avoid the low mowing on a lawn that is in the shade or during periods of very high temperatures.